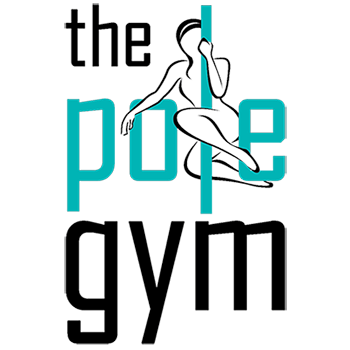 The Story of The Pole Gym
The Pole Gym directors are a group of individual pole studio owners who have come together to share their collective passion of combining fun, dance and fitness to deliver an incredible pole experience for all women to try.
With our unique and vibrant studio settings, we all have different things to offer, but our ever-growing family of pole addicts proves that we have the right mix of products to consistently deliver results to our students.
We realise that 'results' means different things to different women – so please click on one of our studios to read about the different types of courses, casual classes and pole parties we offer. We know you'll find your perfect pole session and become a pole addict too!