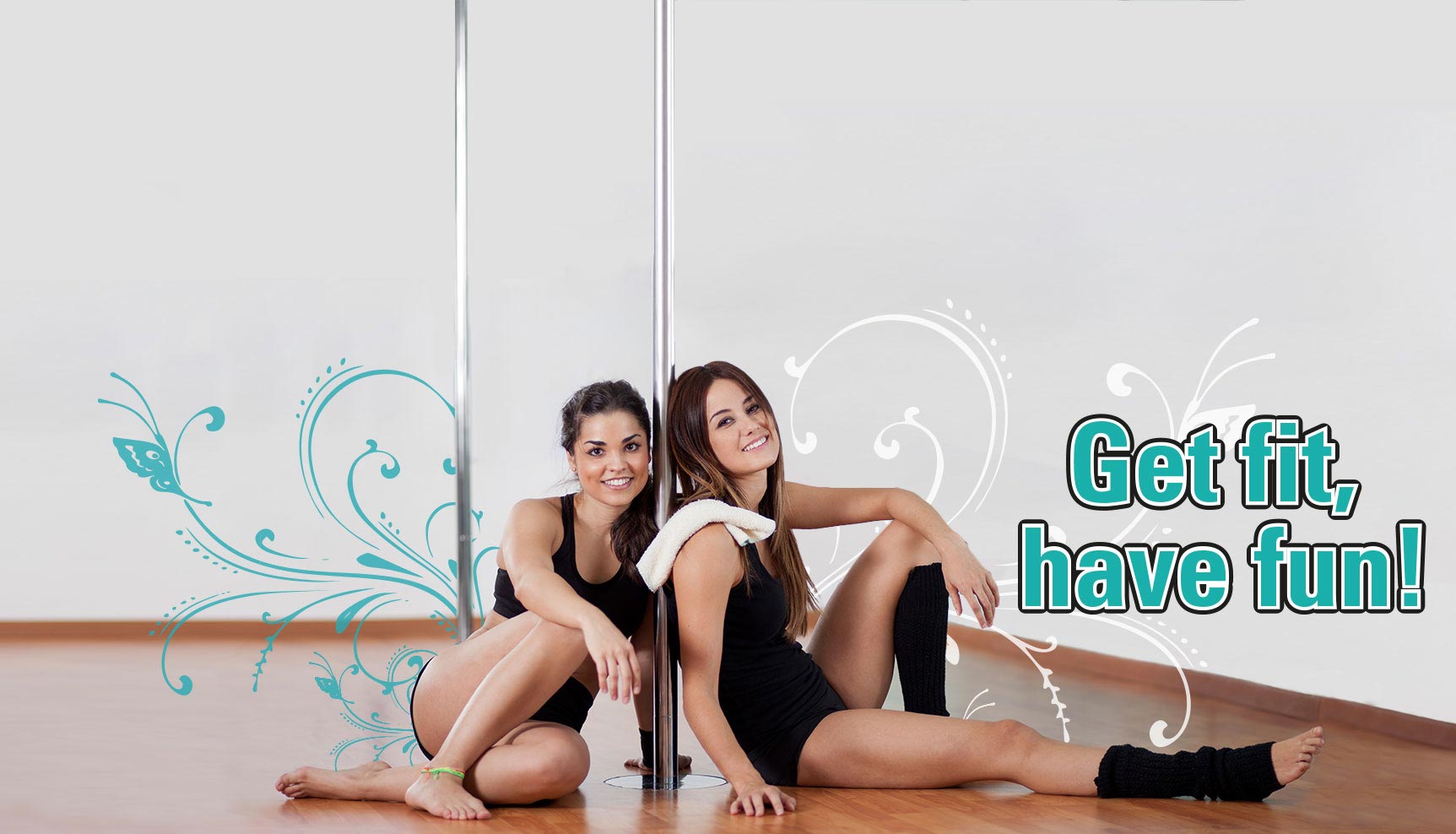 Fun Dance Fitness at The Pole Gym
Are you looking for a way to get fit, strong and healthy WITHOUT the boring old gym routines? Come and try our Pole Fitness Classes!! We have a range of different classes and courses to suit every body and every budget. Come and have fun without even realising you're getting THE BEST workout today!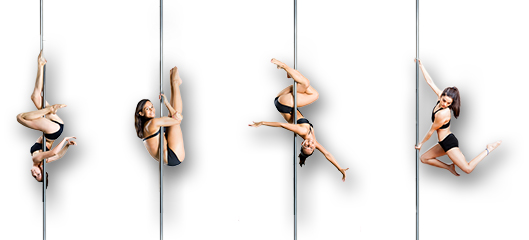 Term 3 has started! New routines. New challenges. Let's go! Check out our timetable! 
Book your course today!