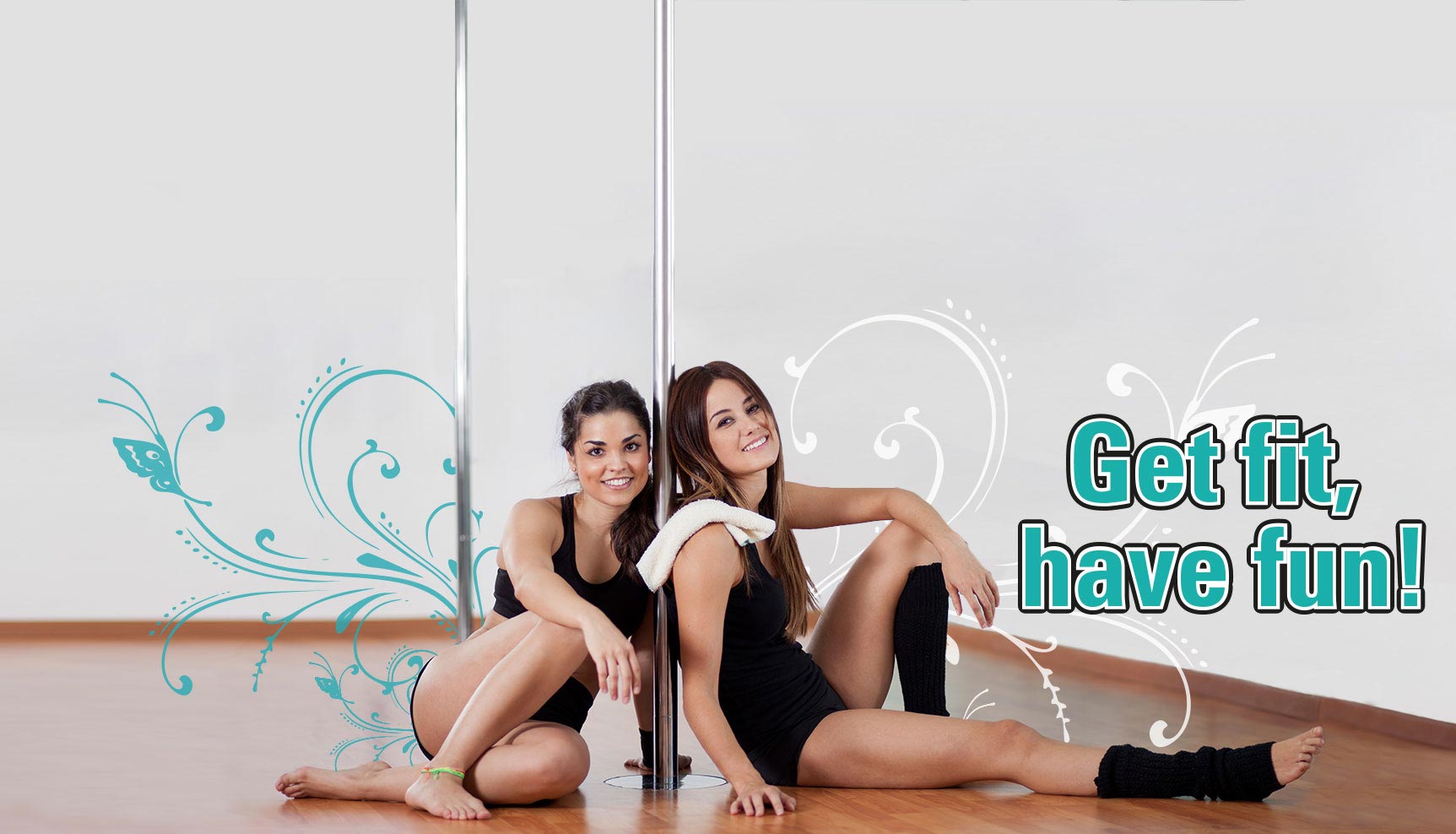 Fun Dance Fitness at The Pole Gym
Are you looking for a way to get fit, strong and healthy WITHOUT the boring old gym routines? Come and try our Pole Fitness Classes!! We have a range of different classes and courses to suit every body and every budget. Come and have fun without even realising you're getting THE BEST workout today!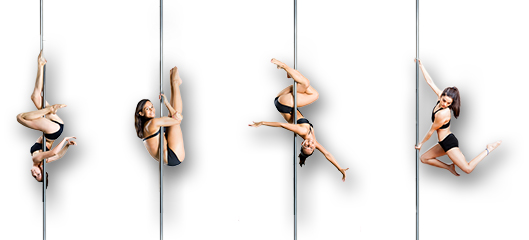 Our doors are open!
Missed pole? Jump back into it with our Covid Come-back mini term June 15 – July 12.
Term 3 starts July 13 and we're diving back into a full 6 week term! New routines. New challenges. Let's go! Check out our timetable!