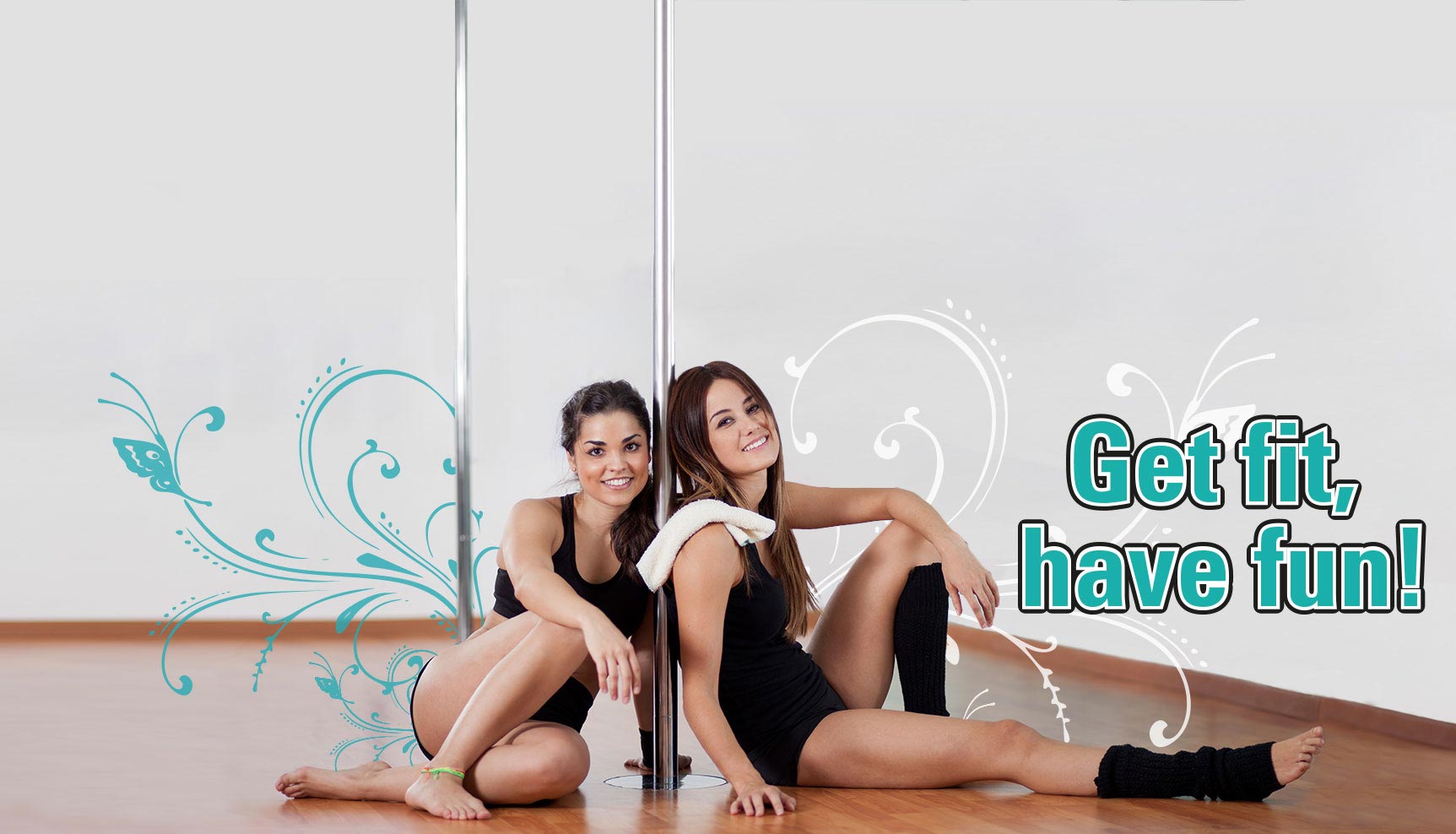 Fun Dance Fitness at The Pole Gym
Are you looking for a way to get fit, strong and healthy WITHOUT the boring old gym routines? Come and try our Pole Fitness Classes!! We have a range of different classes and courses to suit every body and every budget. Come and have fun without even realising you're getting THE BEST workout today!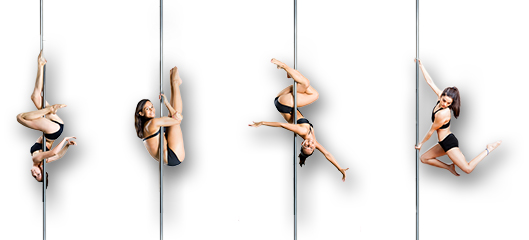 Term 7 has begun!
With classes running 7 days a week and over 30 casual classes on offer, there is something for everyone, in studio or online!
Haven't tried pole before or no someone who's been thinking about it? There's no better way than to start with a beginner pole class!
check out our timetable and book your class!